Who We Are?
Seals made with Perfection for Customers with Perfection
100% Perfection & Satisfaction
Flow Make Seals is a registered company for customer's total satisfaction in the field of sealing systems.We have created a place for ourselves in this industry by offering quality range products.
We are always been motivated to give our best .One thing that has never changed and that is our commitment,quality,performance deliver ability and a lot value to our customers.
Today flowmake seal is with access to a breadth and depth of advanced skills and superb production facilities.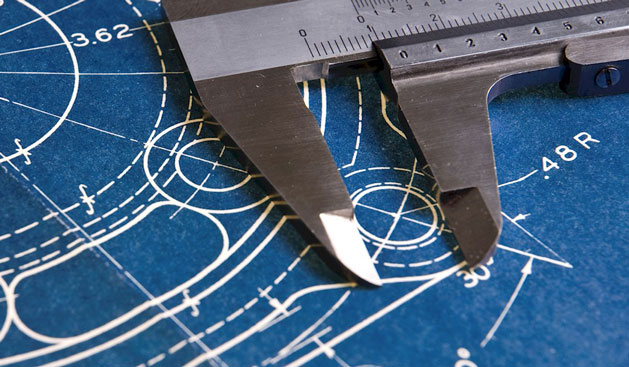 Our Motto
Organizational success depends on giving customers what they want.
Innovate
If you can design it,
we can do it.
Create
We create the product with perfection
Enhance
We must enhance the product to be different from others.
Sustain
We love to support our customers.
Check Out Our Work Process