About Us
Flow Make Seals is one of the dynamic mechanical seal manufacturers in India that focuses on providing customers complete satisfaction in the field of sealing systems. We are mechanical seal manufacturers, offering a vast range of quality and reliable seals to our customers in the process industries for their mission-critical operations. Among them, some even involve extensively challenging conditions.
We are always been motivated to give our best .One thing that has never changed and that is our commitment,quality,performance deliver ability and a lot value to our customers.
Our goodwill for manufacturing durable solutions is recognized all over India. This also motivates our team to create more quality products for you all. Our commitment, quality, performance deliverability, and providing value to our customers will remain the same throughout. Since we are the leading mechanical seals supplier in Mumbai, we focus on the needs of our customers, we also offer customer support to clear all your inquiries.
We are the leading mechanical seal manufacturers supplying a variety of mechanical seals to industries that include:
Oil & Gas
Chemical
Power Generation
Pharmaceutical
Mining and Minerals
Refrigeration Compression
Polymers
Food and Beverages
Pulp & Paper Processing
Waste Water & Clear Water Management, etc.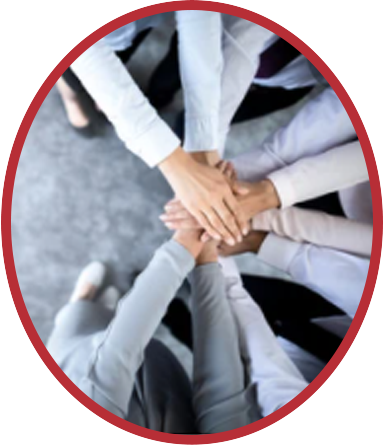 Our Mission
Our mission is to fulfill our customer needs by providing them high-quality, durable, and reliable, and a wide variety of mechanical seals.
Our Vision
Our vision is to become the leading mechanical seal manufacturers offering reliable products to our customers globally.
What We do?
We are the mechanical seal manufacturers in Mumbai that:
Thoroughly analyze your need
Organize materials and improves efficiency, reduce stress, and save your time and money
Manufactures the most reliable, durable, and quality mechanical seals by following industry-recommended guidelines.
Our Core Value
We pursue excellence to improve consistently.
We promote, embrace, and manage change.
We create an environment where our entire team and workers love to work and create innovative seals for our customers.
We are pledged to protect our environment.
We focus on honesty and fairness.